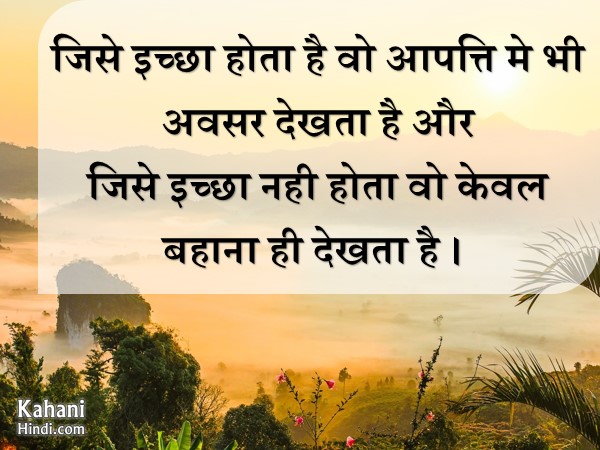 ➡ जिसे इच्छा होता है वो आपत्ति मे भी अवसर देखता है और
जिसे इच्छा नही होता वो केवल बहाना ही देखता है ।
➡ Jise ichchha hota hai vo aapatti me bhee avasar dekhata hai aur
Jise ichchha nahee hota vo keval bahaana hee dekhata hai .
---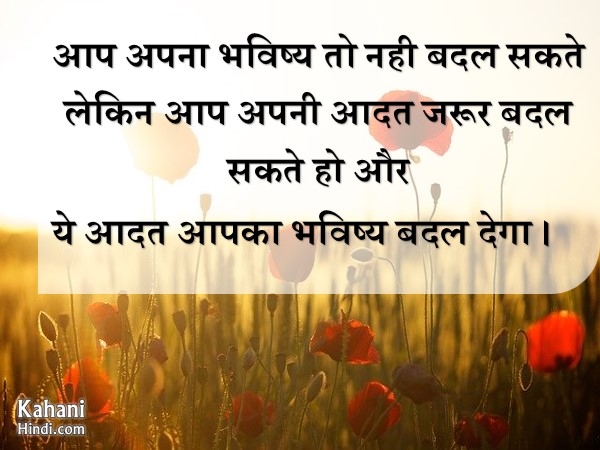 ➡ आप अपना भविष्य तो नही बदल सकते
लेकिन आप अपनी आदत जरूर बदल सकते हो और ये आदत आपका भविष्य बदल देगा ।
➡ Aap apana bhavishy to nahee badal sakate lekin aap apanee aadat jaroor badal sakate ho
Aur ye aadat aapaka bhavishy badal dega .
---
Good Morning Suvichar for Students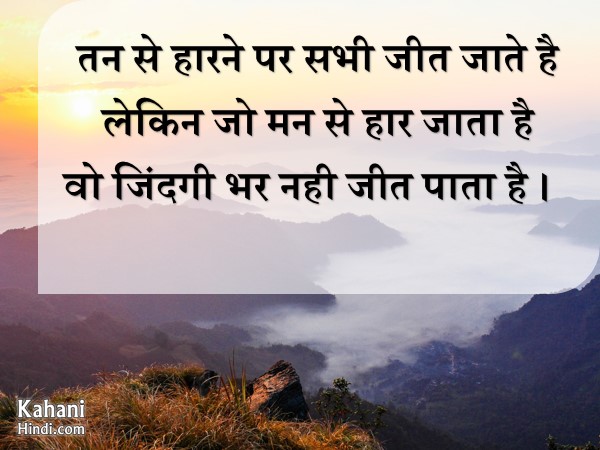 ➡ तन से हारने पर सभी जीत जाते है लेकिन
जो मन से हार जाता है वो जिंदगी भर नही जीत पाता है ।
➡ Tan se haarane par sabhee jeet jaate hai lekin
Jo man se haar jaata hai vo jindagee bhar nahee jeet paata hai .
---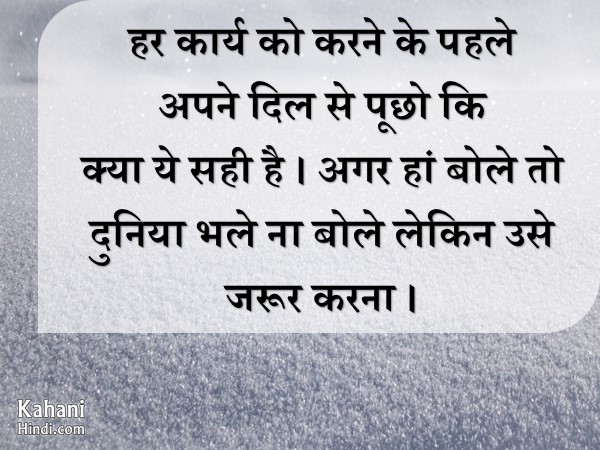 ➡ हर कार्य को करने के पहले अपने दिल से पूछो कि क्या ये सही है ।
अगर हां बोले तो दुनिया भले ना बोले लेकिन उसे जरूर करना ।
➡ Har kaary ko karane ke pahale apane dil se poochho ki kya ye sahee hai.
Agar haan bole to duniya bhale na bole lekin use jaroor karana .
---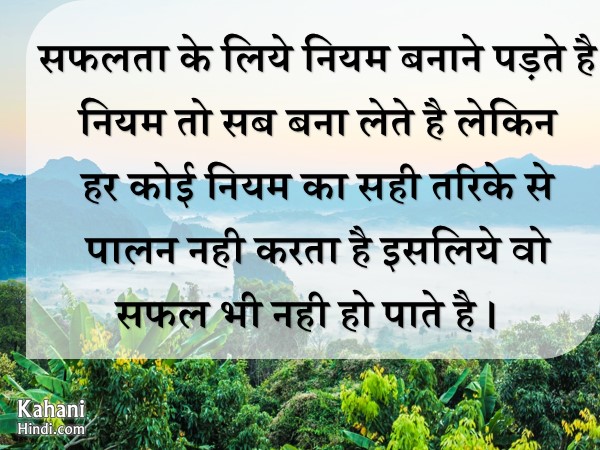 ➡ सफलता के लिये नियम बनाने पड़ते है नियम तो सब बना लेते है लेकिन
हर कोई नियम का सही तरिके से पालन नही करता है इसलिये वो सफल भी नही हो पाते है ।
➡ Saphalata ke liye niyam banaane padate hai niyam to sab bana lete hai lekin
Har koee niyam ka sahee tarike se paalan nahee karata hai isaliye vo saphal bhee nahee ho paate hai .